Who Am I?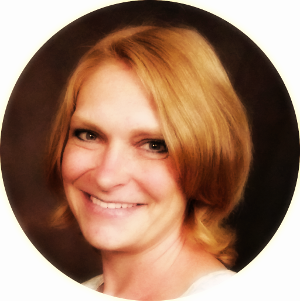 Hi and thanks for visiting!
My name is Angie Phillips and I am passionate about teaching people how to better their health and wellness through natural solutions.
I am a certified holistic health coach and an essential oil educator. I love helping people learn about essential oils.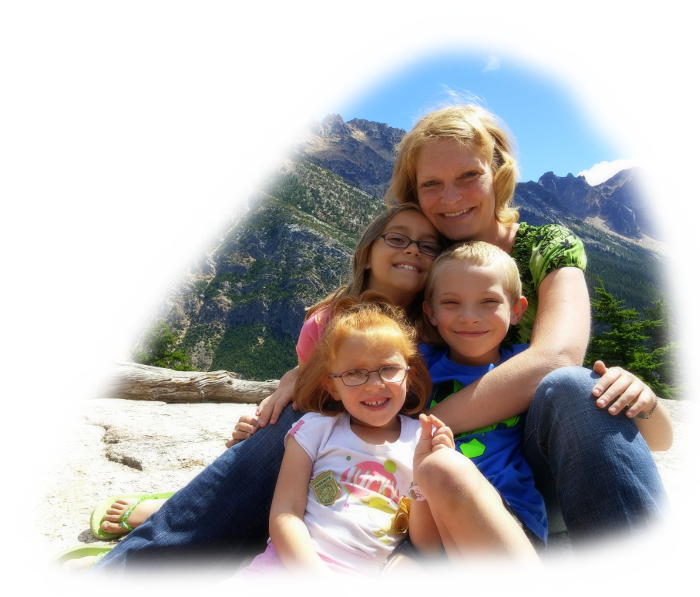 I started out as an elementary school teacher and have taught school-age children across the United States and internationally while my husband was in the Marine Corps. I love to teach!
After starting a family and finding out two of my three children have special medical needs, I started seeking more natural solutions to help with their health.
That's when I was first introduced to essential oils. I was so amazed by the impact the oils had on my family's well-being I began learning as much about them as I could.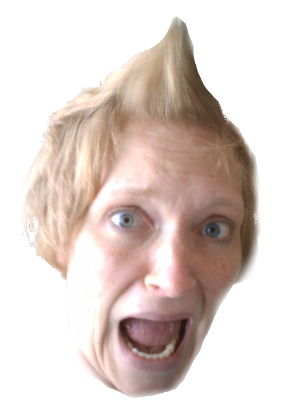 Before I started using essential oils, I was so overwhelmed with trying to keep the kids healthy and out of the hospital, always anxious about them getting sick.
My life was so full of stress, I could barely function.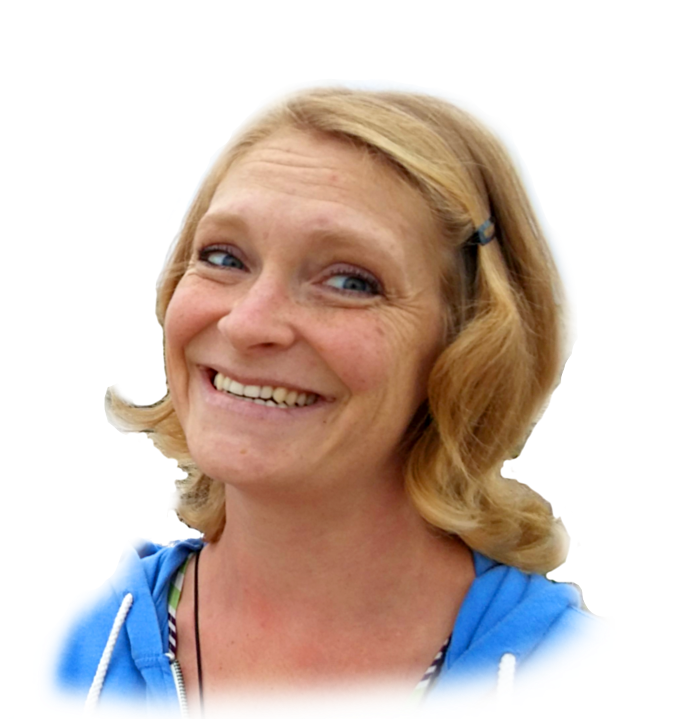 The oils truly changed my life.
I no longer worry constantly about my kids' health or whether they'll get a cold and end up in the hospital. I use the oils daily to help support my kids' immunity, aid in comforting and calming, and to brighten the mood in our home. I feel so relieved!


After learning all I could about essential oils and seeing how beneficial they were for my own family, I started sharing with friends and neighbors. I soon realized how powerful the oils could be in transforming other peoples' lives as well. My mission is to teach and share essential oils with as many people as possible.
I also became a holistic health coach (energy work and discovery sessions) so I could further support my family, customers, and team members. I have seen so many lives changed! Let's see what I can do for you!
You can learn more about how to get started with essential oils by reading this article.