Host a Class
Host a Class!
Love your oils and want to share with your friends and family? Let's do it!
I would love to teach you and your loved ones about how to use essential oils in your every day life. It helps when wonderful people like you are willing to open their mouth and share such a wonderful thing. I mean, think about it…When you see a great movie, you tell everyone about it. When you eat at an phenomenal restaurant, you tell all your family and friends to eat there. It is natural for us to share a powerful thing when we find one.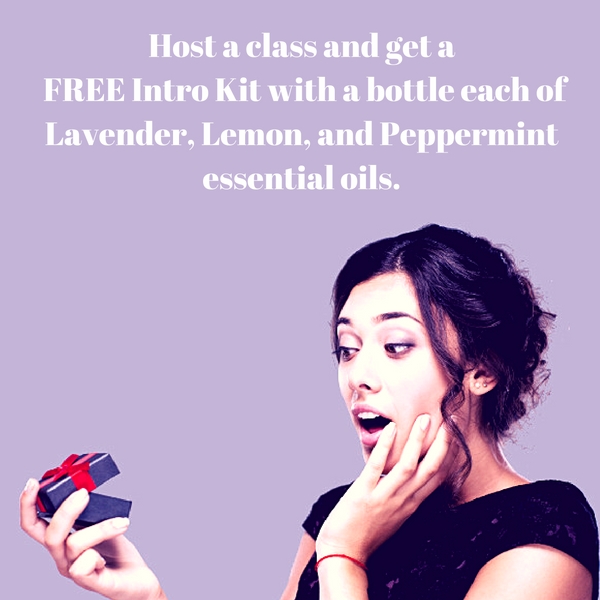 Just fill out this form and hit the submit button. I will give you a call within 24-48 hours to get it all set up.
*Cannot be currently enrolled with doTERRA as a wholesale member. *
---